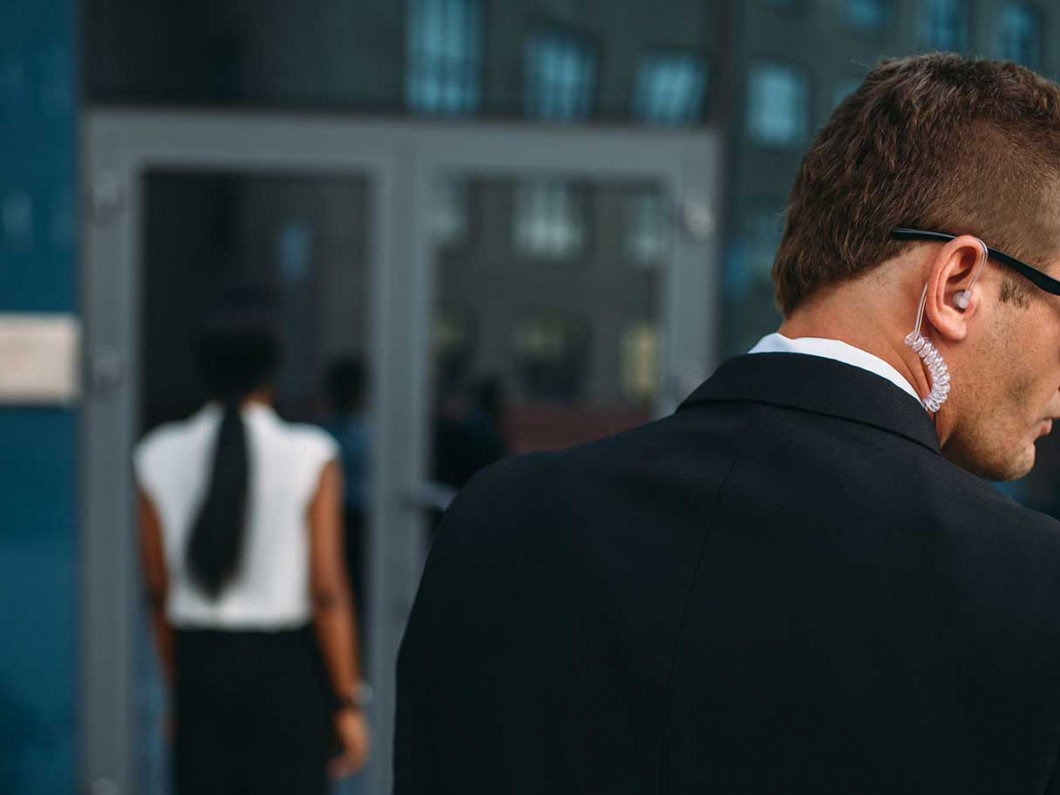 Concerned for Your Safety?
Request private security services in Abilene, TX
Keeping you safe is our top priority at Alpha Male Security. To ensure you always have the protection you need, we offer a range of private security services to individuals and businesses throughout the Abilene, TX area. Whether you need one-time assistance or regular security guard services, you can count on us to be there when you need help the most.

Call us at 325-733-5536 now to discuss your private security needs with a member of our team.